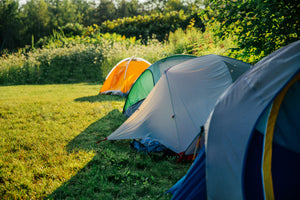 Feedback Line
Republic Tactical always seems to be out front on their gear picks. I've purchased several of their recommendations.

Mitch A.
Cool stuff! I was looking for a new rifle case - got the Plano 2-gun case at a great price. Nice! 

Bill P.
I read the tent article - that was really helpful. Getting ready to buy a new one - now I know what I want. 

Rocky W.
Subscribe for gear recos!
Reviews and recos directly to your inbox. We are courteous and never over-email.